Pinaybootyshake TikTok Account???
This will be a hard post to do. Why will this be a hard post to do? A hard post you say? Hmmmmm MOBILE PHONES!!!!!!!!!!!!!

For me to grow this TikTok account is to sponsor Booty shake Content creators a MOBILE PHONE! WOOSH!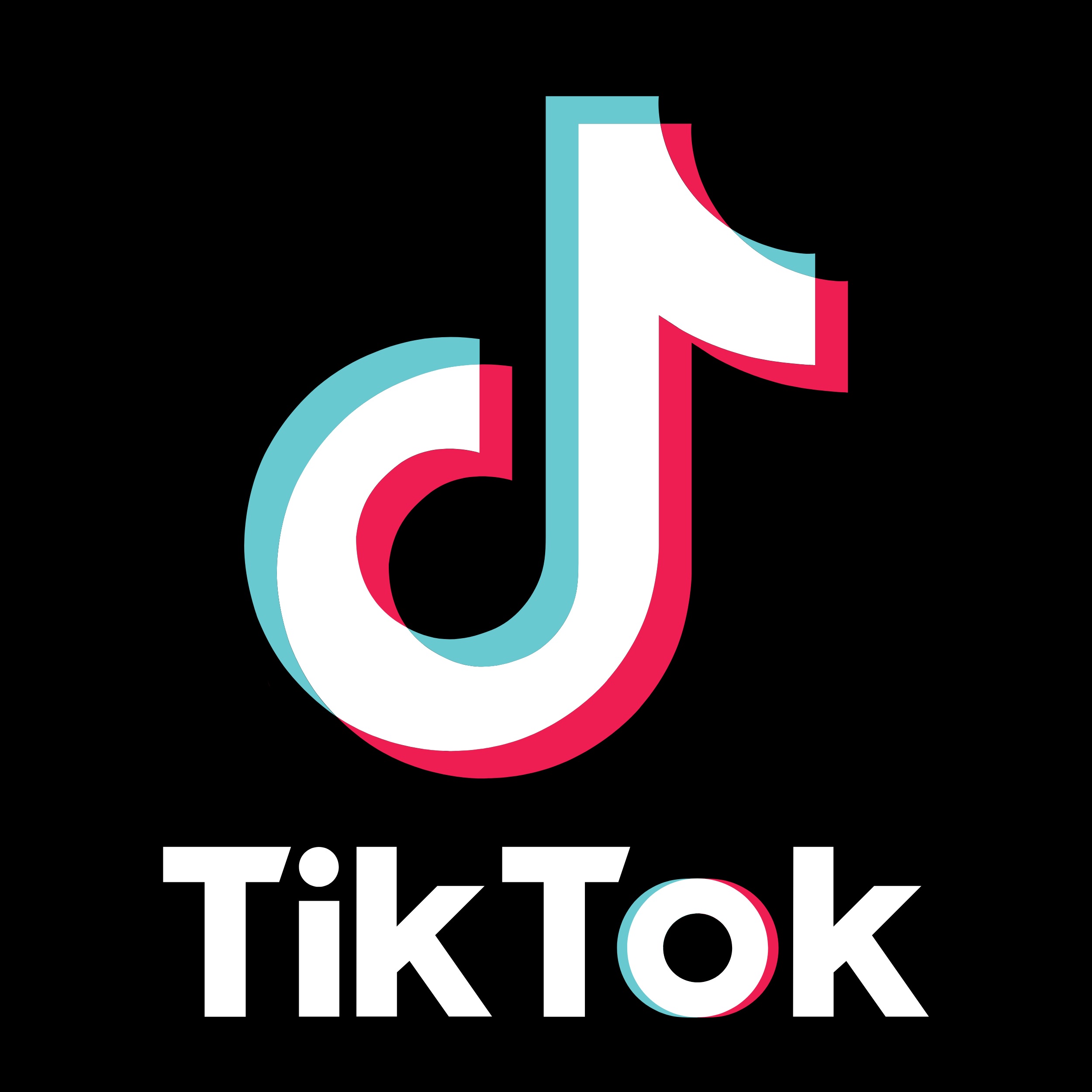 #MONEYINTHEBANK
10 BOOTY SHAKER CONTENT CREATORS = 10 MOBILE PHONES = $10,000.00
current conversion: is ₱566,893.42
I use OPPO phones.

Same format same workflow cloud service Google drive even though I do not like google. My google Love/Hate relationship started on youtube and Google adsense. Lets not talk about it.
HOW DO YOU UPLOAD YOUR CONTENT TO PBS TIKTOK?
Send your video to pbsmedia@pinaybootyshakers.com send your Cloud link. Use Google drive it is free just register a google account.
We will evaluate the video if it qualifies for posting on TIKTOK. If you are chosen as an official PBS member we will send you a proposal contract with perks and stuff. (Including OPPO Mobile Phone). So I encourage you to keep on sending your videos if ever you get rejected the first time and do not see your video on our official TikTok account. All videos that are posted on youtube is on
pbsmediamoderator Channel.
All videos on PBSmediamoderator channel are all videos passed on to our system. We post everything if we get a copyright strike or removal request from youtube like .
we deal with it as best as we can. In time we will be hosting all videos on our own servers, licensing music and producing our own music with paid hosting services. So please bear with us during these times of our website.
www.pinaybootyshakers.com will promise to post all your audition tapes and sponsor me tapes on pbsmediamoderator channel if not taken down and will only post on Main channel if it is qualified to be posted and is compensated by us by model sponsorship , sponsorship recommendations and financial assistance.
PBS OFFICIAL MEMBERS VS PBS STAR MODEL
PBS OFFICIAL MEMBERS
PBS Official members are persons that make content for www.pinaybootyshakers.com in exchange of merchendise, sponsorships and Financial assistance. They post weekly or monthly content in behalf of us and our website.
PBS STAR MODEL
PBS STAR MODEL MEMBERS are well known celebrities in Dance culture, HipHop culture and Modelling circles that promote and endorse the culture of booty shake and our website. PBS Star Models can be from other entertainment companies , dance groups, collective groups or an individual person as a brand. PBS Star Models are celebrities and well known personalities. We offer Sponsorship Recommendations , Sponsorship deals and even endorsement deals depending on situations. All financial plans of Pinaybootyshakers on this topic will not be disclosed in public. They create content for us on a deal basis and also is featured on our main channel as an artist or model of Pinaybootyshakers.com.
TIKTOK PLANS
We do plan to fully be active on TikTok and Youtube but the main focus of this website is to promote the culture of booty shake give out and organize earning opportunities for the people involved in this community and culture of booty shake dance. TikTok will be a great help in increasing the reach and number of users of www.pinaybootyshakers.com. Increasing this will help get sponsors and move forward the brand and culture, may it be during the height of the trend or even on the low trend of this forever evolving culture of dance and butt shaking.